Stanly County Assault Charges And Crimes of Violence
Stanly County Assault Charges And Crimes of Violence,
NC Criminal Law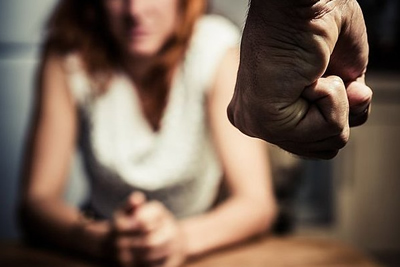 There are two sides to every story, and this is especially true in assaults. If you are charged with assaulting someone, you should talk to an attorney before making any statements to police. Once we know the exact charges, the potential consequences, and the nature of the evidence, we can challenge the allegations or try to limit the penalties.
Laura M. Baker, has defended many people of the Concord, North Carolina, area accused of assault and other violent crimes. If you were arrested in Stanly County, Rowan County or Stanly County, contact us immediately.
---
Contact our Stanly County Lawyers to arrange a consultation, or brief us on your situation here.
Call For Action! 704-669-8165
---
There are viable defenses to assault, including self-defense or defense of others. Criminal defense attorney, Laura Baker, will vigorously represent you, no matter what the charges:
Simple assault
Assault and battery
Assault on a female
Aggravated assault (serious bodily harm or use of a weapon)
Communicating threats
Robbery or armed robbery
Murder or attempted murder
The facts of your case will determine the best course of action. Attorney Baker examines the police records and conducts her own investigation. Are there witnesses, or only "he said/she said?" Is there physical evidence? Did the victim suffer bruises or go to the hospital? Are the allegations connected to a break-up, divorce or child custody case? Who started the fight? Who called police? Was there alcohol involved?
From domestic violence to bar fights, assault or violent crime charges require proactive representation and a knowledge of the local justice system. Call our Concord office at 704-669-8165 or contact us online to arrange a confidential consultation with a lawyer.

Attorney Laura M. Baker, strives to provide aggressive, compassionate and down-to-earth criminal defense representation to all of her clients. Her No. 1 priority is to advocate for your best interests and represent you to the fullest extent of the law while keeping you informed in the process. Whether it is a traffic offense, a misdemeanor, or a felony, her goal is to give you a complete understanding of all the legal implications of your matter while educating you on the possible and probable outcomes that she can provide.
Laura M. Baker has built strong relationships with Judges and District Attorneys in Cabarrus, Rowan, Stanly, Union and Mecklenburg Counties and works hard to ethically and professionally advocate for each and every client.